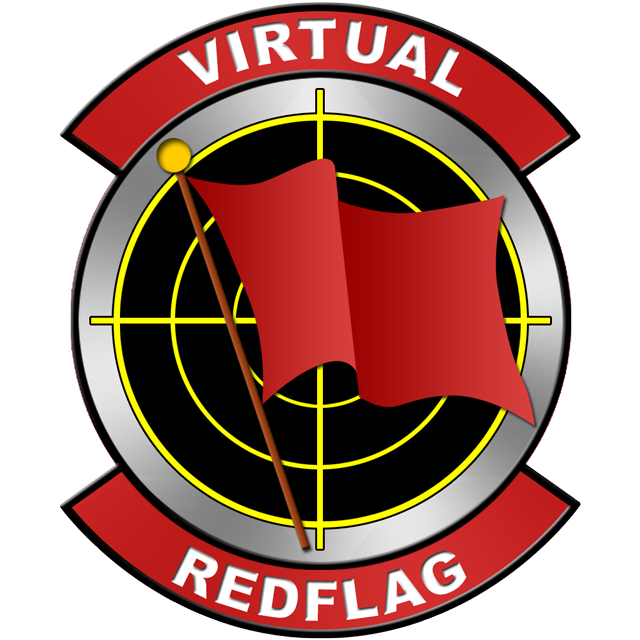 Following the success of the first OPFOR we are now rebranding the exercise to RED FLAG, an event that will take place every month!
OPFOR will return as a symetrical force on force event in the near future however for now we are focusing on the agressor style event and we plan to do this every month with our long standing friends the 51st PVO Regiment
This gives you the community the best chance possible to get involved in some high intensity air action against some of the best and most experienced aggressor pilots in the sim!
RED FLAG Events will take place in the standard DCS Caucus Map until the release of Nevada upon where we will switch to hosting monthly RED FLAGS from Nellis AFB!
Operational objectives are very simple for both sides, the aggressor side has to protect an objective/s and the Challenger side must attack this objective/s.
We are ramping up the numbers for the next event which will feature 16 aggressor pilots from the 104th and 51st Squadrons (may include guests) vs 32 Challenger aircraft!
The Challenger side must contain at least 7 Air to Ground Strikers, we are also limiting the number of Squadron members to 4 from any one Squadron. You may swap pilots during the event provided they are still alive with another Squadron member however we can only accept a maximum of 4 members from each Squadron to give more places to the lonewolf public!
Stats will be tracked by SA-SIM