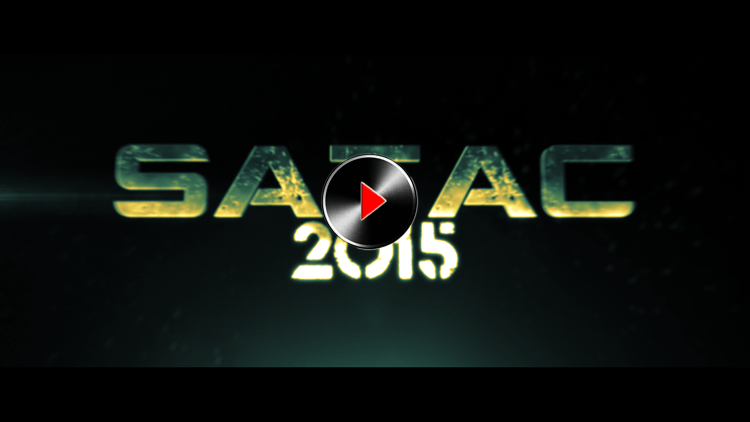 SATAC stands for Squadron Air to Air Championship; this will be the second edition after 2013, which saw the triumph of the 51st PVO Regiment over NFI in a thrilling final match on a score of 2 rounds to 1.
This PvP competition runs on a double knock out format meaning that each squadron must loose twice to exit the tournament. This means that no matter how things go, each squadron will have the opportunity to fly at least two matches, obviously more in case of victory.
Therefore, SATAC offers a valuable opportunity for Squadrons to test their skills in a very strict PvP environment where only teamwork and cohesion decide who will advance to the next stage of the competition.
Each round is a fighter sweep sortie where each side will try to control a specific airspace while denying the enemy the same either by forcing all opponents out of the bubble or by actually destroying them.
Both 4v4 and 6v6 are allowed, teams can rotate their pilots after each round and all matches will be best of 3 rounds, i.e, the winner will be the first team to win two rounds.
Even though it is a squadron based event, we also want to welcome lone wolves who can sign up and form teams for the purpose of this tournament.
This event will count for the SA air-to-air rankings as a grade A competition, i.e, will hold the highest rankings points; it will also mark the end of the 2014/2015 season. An end of season SA Trophy will be shipped to whomever finishes the season #1 in the pilot rankings.
The dates where this competition will take place will be set shortly after the imminent release of DCS 1.5, which will feature the eagerly awaited brand new graphics engine for DCS World (EDGE).
We look forward to seeing many DCS squadrons as well as lone wolves stepping up to the plate to make the most out of what we hope will be a great competition filled with action packed fights and loads of fun and thrills.